REC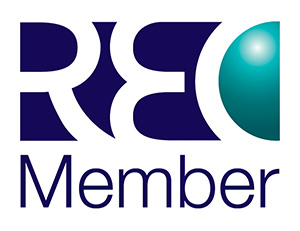 Exchange People are proud members of the Recruitment and Employment Confederation, the industry body which represents more than 3,000 recruitment businesses in the UK.
Fundamental to membership of the REC is the adherence to the Code of Practice. The 10 principles of the Code of Practice are engrained in to Exchange People's operations, and reflect our endeavour to operate to the highest professional, legal and ethical standards.
The principles are as follows:
Respect for Law

Respect for Honesty & Transparency

Respect for Work Relationships

Respect for Diversity

Respect for Safety

Respect for Professional Knowledge

Respect for Certainty of Engagement

Respect for Prompt & Accurate Payment

Respect for Ethical International Recruitment

Respect for Confidentiality & Privacy
Such is Exchange People's commitment to the Code of Practice, we are proud to have received 100% scores in all of our mandatory compliance tests since the Code of Practice was introduced, far exceeding the 87% REC member average.
More information about the REC can be found here.
More information about the REC can be found here. To find out how Exchange People's service can help your business, please contact one of our recruitment experts now.