Assembly Operatives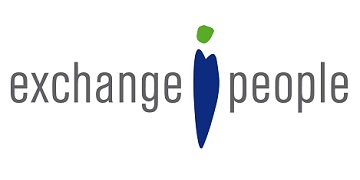 This job does not exist anymore.
Try running a new search or browse our vacancies.
Or fill in the form below to receive job alerts.
Description

Assembly Operatives required in Runcorn – £8.92 to £9.62 Per Hour + Bonus

Our client, one of the UK's leading companies, is looking for Assembly Operatives to work on the Astmoor Industrial Estate, Runcorn.

The role involves assembling kitchen cabinets on a state-of-the-art production line. Previous experience in a similar role would be advantageous, but full training will be provided.

The position operates on a three-shift rotating pattern; 6am-2pm, 2pm-10pm, 10pm-6am. If you are unable to work particular shifts then please contact our office, as it may be possible for this to be accommodated.
The rate of pay is £8.92 for Days, and £9.62 for Nights.

There is also a bonus scheme, linked to attendance, that offers the opportunity to earn an additional 50p per hour.

As our client is approaching their busiest time of year, this position will offer full time hours each week with many opportunities for Overtime, paid at £13.38+.

Exchange People are a family-run Employment Business, proudly providing people in North-West England and Central Scotland with careers since 1997.

So why work for Exchange People?
· Wages paid weekly
· Dedicated in-house payroll team to ensure accurate payments
· 28 days holiday pay, accrued pro-rata
· Pension contributions, for eligible workers
· Out-of-hours contact service
· Team of expert consultants who'll look after you, before, during and after your placement

Not for you? Check exchangepeople.co.uk to view the many other jobs we have available now.

Click to apply now for the Assembly Operative role, or call 01928 566623 for more details!