Trainee Machine Operator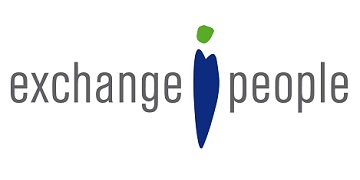 This job does not exist anymore.
Try running a new search or browse our vacancies.
Or fill in the form below to receive job alerts.
Description

Trainee Machine Operator required in Runcorn – £8.13 - £8.86 per hour.

Our client, one of the world's leading names in their industry, have an exciting opportunity for a Trainee Machine Operator to join their successful manufacturing team at their state of the art production facility in Preston Brook, Runcorn.

You will need to be enthusiastic and willing to learn and develop new skills. Our client will spend time training and developing successful candidates to operate a variety of bespoke carbon fibre weaving and processing machines used to manufacture of parts used within a variety of industries from automotive to aerospace.

The job operates on Rotating Shifts.
Shift 1 – 6am until 2pm
Shift 2 – 2pm until 10pm
Shift 3 – 10pm until 6am

The rate of pay is £8.13 per hour, rising to £8.86 per hour after qualifying period and training.

Daily Overtime and Weekend Overtime regularly available! Overtime paid at £12.19 per hour, rising to £13.29 per hour after qualifying period.

This is a Temporary to Permenant role, with added opportunities for progression within the company for the right candidates.

Exchange People are a family-run Employment Business, proudly providing people in North-West England and Central Scotland with careers since 1997.

So why work for Exchange People?

Wages paid weekly

Dedicated in-house payroll team to ensure accurate payroll

28 days holiday pay, accrued pro-rata

Pension contributions, for eligible workers

Out-of-hours contact service

Team of expert consultants who'll look after you, before, during and after your placement


Not for you? Check exchangepeople.co.uk to view the many other warehouse, production or manufacturing jobs we have available now.

Click to apply now for the Trainee Machine Operator role!