Mobile Plant Fitter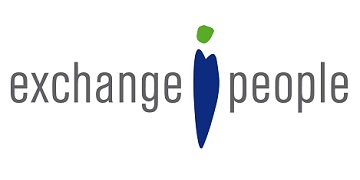 This job does not exist anymore.
Try running a new search or browse our vacancies.
Or fill in the form below to receive job alerts.
Description

Mobile Plant Fitter required in Runcorn. – £30,000 - £35,000 per annum.

Our client have an exciting opportunity within their mobile engineering team for an enthusiastic Mobile Plant Fitter to base out of their innovative facility in Manor Park, Runcorn.

As a Mobile Plant Fitter you will be traveling across the UK, working with heavy machinery within the Construction & concrete industry.

You will be responsible for:


Carrying out repairs on machinery
Diagnosing Faults
Make sure all work is done to Health Safety Standards
Promoting the Company Brand with great Customer Service

The company are looking for


An engineering background working on Construction Plant, Heavy Machinery, Agricultural Machinery or Recycling Equipment.
Preferably qualified, apprentice trained or timeserved.
Experience in Fault Finding
A positive and flexible attitude is a must as there may be a requirement for overtime.
Presentable with great customer service skills.

Hours of work are Monday to Friday; 7.00am to 4.30pm and Friday 6.30am to 3.30pm.

The salary is £30,000 - £35,000 per annum dependant on experience.

Benefits include Company Van + Credit Card + Phone + Laptop + Overtime!

This is a permanent position.

Exchange People are a family-run Employment Business, proudly providing people in North-West England and Central Scotland with careers since 1997.

Not for you? Check exchangepeople.co.uk to view the many engineering, fitting and technical jobs we have available now.

Click to apply now for the Mobile Plant Fitter role or call 01928 566623 for more details!